We believe self-care has the power to transform your health and happiness.
And it doesn't have to be complicated or cost the earth. At Heelr, we offer toxin-free personal care products and wellness tools designed to work with your body to restore harmony and enhance hair, skin, body and soul.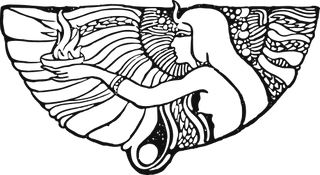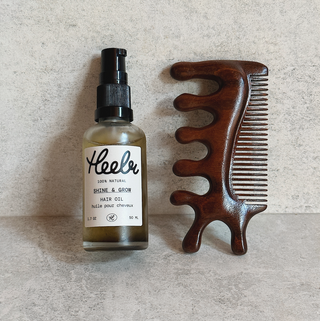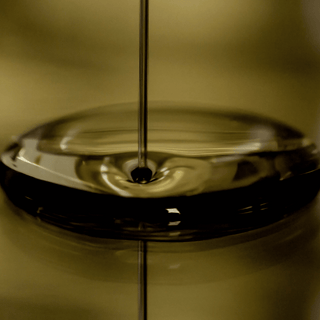 Heal your scalp and hair
Tame your mane and take control of your scalp health with our Sandalwood Comb and Shine & Grow Hair Oil which stimulate growth, strength and shine.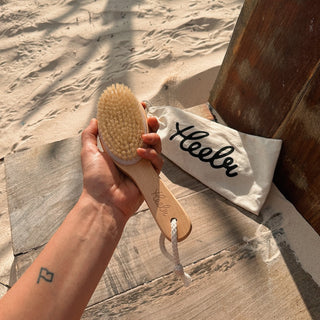 RITUALS
DRY BRUSH YOUR WAY TO WELLNESS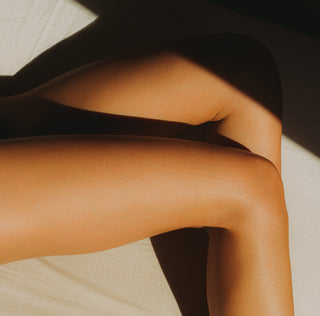 Brush each morning to improve immune function and energy levels while reducing clogged pores, cellulite and fatigue.
"I absolutely love this product! The scent is wonderful. I will be turning 57 this year and can honestly say that since I started using your products I couldn't be happier with the appearance of my skin."
Kim S.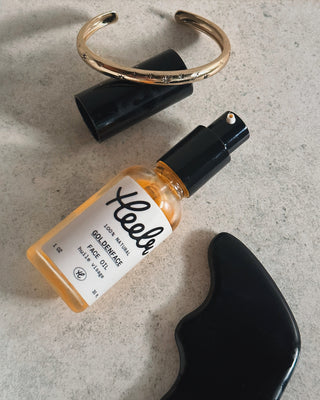 "Would definitely recommend for anyone who suffers from headaches or tension in the upper body."
– Leigh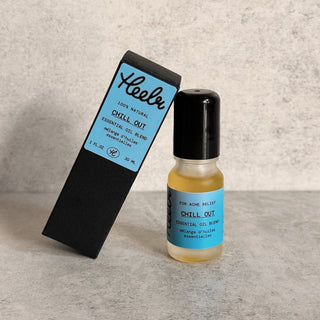 PROTECT YOUR ENERGY
Try our potent, anti-viral purifying spray to increase respiratory health and fight bacteria, now available in a convenient keychain mini-sprayer.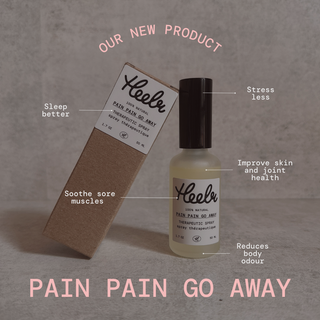 pain pain go away
Magnesium is a vital mineral contributing to 300+ bodily reactions
Our formula harnesses the power of pure magnesium chloride, sourced from the ancient Zechstein seabed and enriched with essential oils of frankincense, myrrh, golden turmeric, lemon and clove, renowned for their ability to fight inflammation, alleviate pain and promote overall wellness.