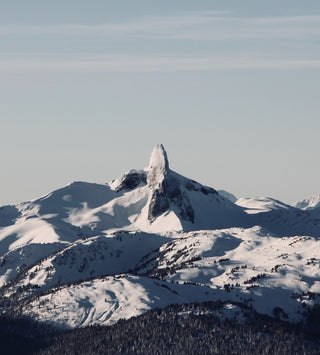 We proudly produce all our products and package/ship all of our orders from Heelr HQ in Black Tusk Village.
In town and want to pickup your goods?
TEXT 604 902 8142
We offer same-day pickup. Simply select 'Free Pickup' at checkout and leave your phone number. You can also text directly after placing your order to guarantee more prompt pickups.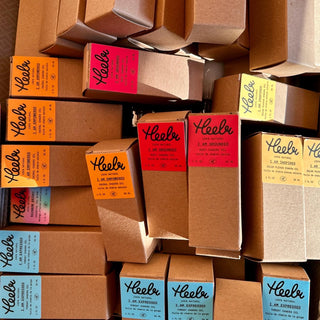 Made in small batches
All of our products and ingredients are housed in our cabin studio among the pines. We don't drop-ship or use fulfilment services, so when you need goods, they're ready.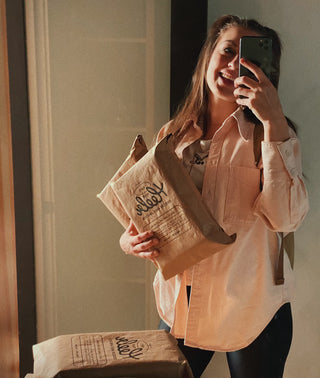 Sustainabile materials
We use glass, kraft paper and cardboard to eliminate waste in all our packaging. And locals can smile even more knowing we take these efforts further still when it comes to their orders.